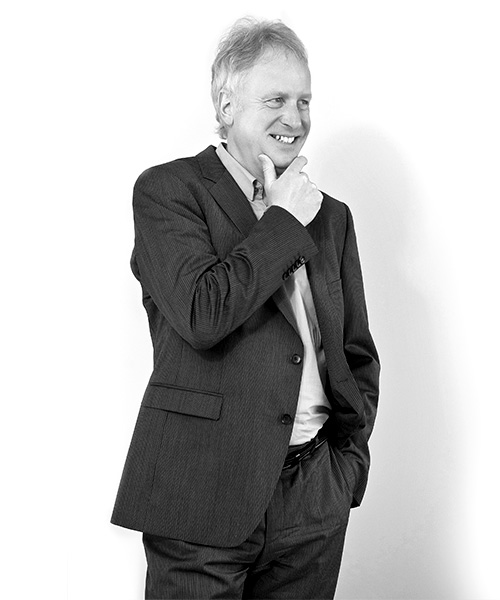 What is CoCenTing?
CoCenTing was founded in June 2020 by Claude Nesser. With 37 years of experience in the communications and marketing sector, Claude took advantage of the period of confinement, brought on by the Covid-19 health crisis, to carry out some deep introspection..
What do I aspire to? What are my strengths?



How can I make the most of them?
In fact, it was right under my nose. 37 years of experience in the communications and marketing sector is enormous. With my in-depth knowledge of the field, and of Luxembourg's particularities, I will now focus on a handful of clients who wish to be accompanied and consulted in the development and implementation of their marketing communication strategies.

Why CoCenTing?
"What is the right balance between brand communication and promotional actions? When, where, how, how often and in what proportion should I invest?" These are the questions that many advertisers ask themselves.
How should I position myself against my main competitors?
Is my company a leader or follower in its sector?
What are the expectations of the market and those of my potential customers?
The literal translation being 'the bait must please the fish and not the fisherman', which in marketing terms means gathering as much information as possible from potential targets to ensure that the message planned to be delivered is perfectly in line with their expectations. Nowadays every euro invested counts. If ever my product, my positioning or my message are not in accordance with the expectations of my target market, the money spent will be lost.
Every responsible manager wants to avoid this at all costs. CoCenTing is there to accompany you. We explore the market, probe, forge and surround ourselves with partners specialized in the fields required to guarantee the success of your operations.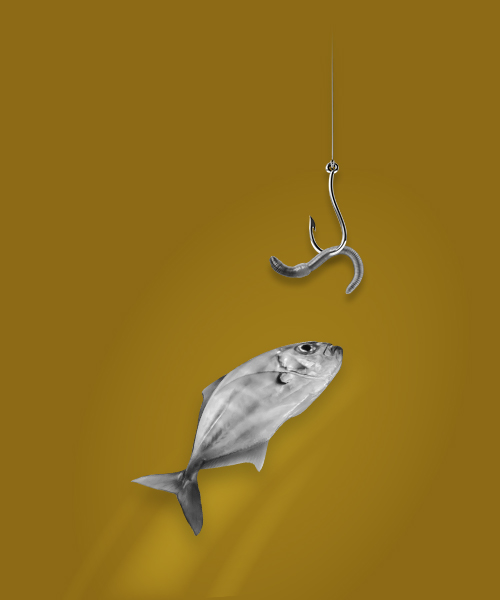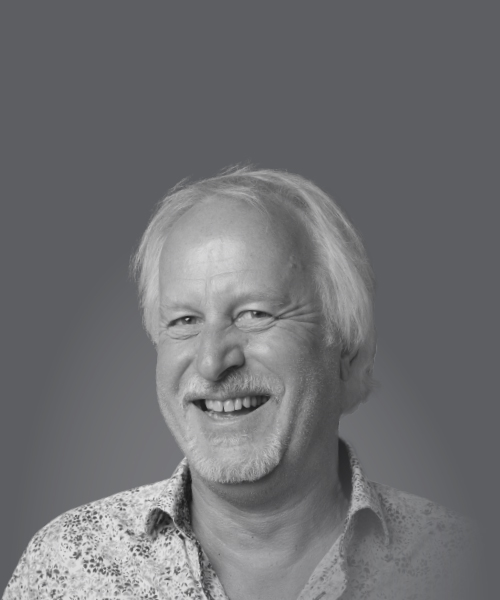 Experiences.
"Createam was a great first experience for me. For seven years I had the great opportunity to be able to trace the effectiveness of actions carried out. If all the ingredients were perfectly adjusted, then a return was guaranteed. Moreover, Mr Paul Leesch was very demanding and communication was his passion."
PEP, IP's integrated agency, was the first step, followed by Binsfeld, mad about (soul) and then BetoCee. During this long journey, Claude had the great opportunity to work for some excellent brands and to contribute to their development. Sources Rosport, Losch Luxembourg, Vins et Crémants de Luxembourg, Domaines Vinsmoselle, Spuerkeess, Enovos, Foyer, Tango and Lalux are just a few examples of a long list.
"The Luxembourg roots of Sources Rosport have always been a source of inspiration for me. Since 1993 I have contributed to the birth of all their sub-brands. Starting with Rosport Medium, followed by Rosport Blue, Viva, Rosport Pom's and Rosport mat…"

Expertise.
More than thirty years of experience with the most beautiful brands established in the Grand Duchy, coupled with a passion for the particularities of the national market, form the basis of Claude's expertise: brand communication for companies based in Luxembourg.
By adding a longstanding knowledge and passion for the Luxembourg media world, all the ingredients to ensure that my clients messages have an impact on the target audience are firmly in place.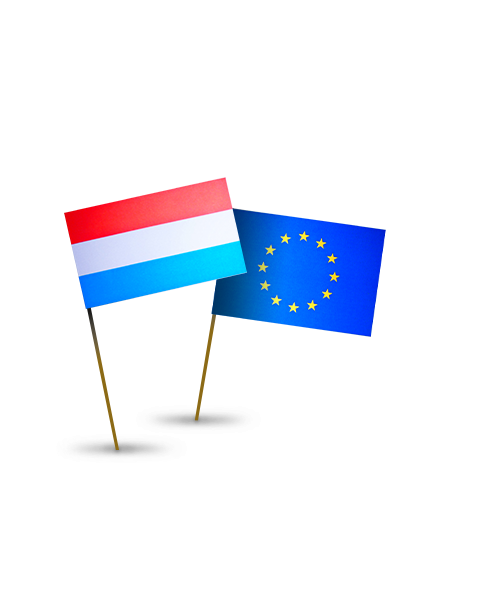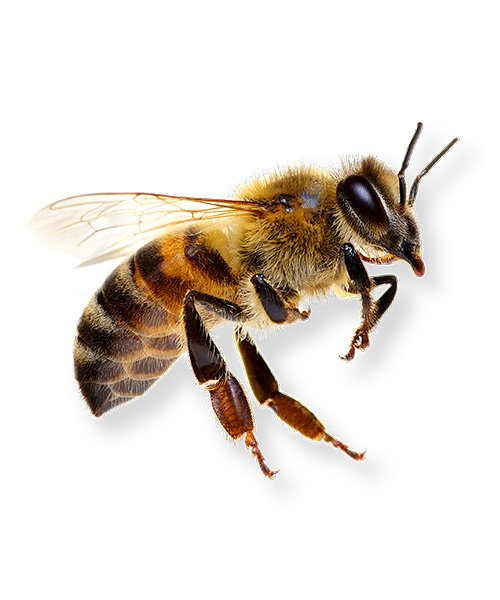 Positioning of CoCenTing.
Why a picture of a bee? Bees transport pollen and thus enable the reproduction of flowering plants. This process guarantees the survival of plants as well as the preservation of biodiversity and the balance of ecosystems. Good Luxembourg honey, a gift of the bees' work, is protected by an AOP (Appellation d'Origine Contrôlée). CoCenTing also has this attribute in its brand DNA. For CoCenTing 'AOP' is a contraction of some characteristics of its personality.
The metaphor with the world of bees can be explained by the fact that CoCenTing, Consumer Centric Thinking company, collects its information at places identified beforehand with its customers.This is another kind of (marketing) pollination.

Brand Communication or Promos?
The answer is unequivocal: focusing exclusively on branding does not yield results. Limiting yourself to promo only doesn't lead to anything either. In difficult periods it is very tempting to opt for Promotions.
Promos lead to faster results but in the mid and long term there will be no positive impact on your Brand Equity. CoCenTing assists you in defining the right mix, the right frequency, the right budget and the right tone to sharpen your communication. Avoid zero impact!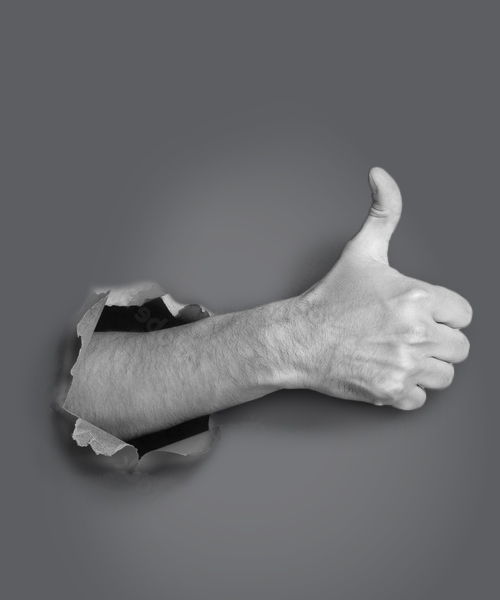 They trusted CoCenTing.

Contact.
Dear company boss, devote yourself to your core business and entrust the communication-marketing to a specialist to make your business flourish!